We work with dozens of indigenous communities in North America and Australia on language revitalization.
What Our Partners Are Saying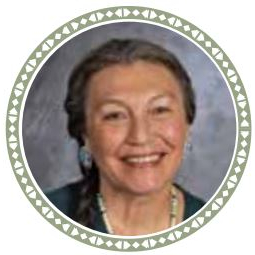 "It became apparent we needed the Language Consortium here on the ground. The Summer Institute has brought our teachers together and increased their expertise exponentially. We've built a group of professional Crow language educators that didn't exist before."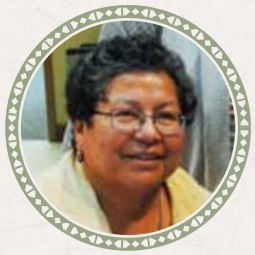 "Working with The Language Conservancy has been an eye opener. Lately our people are really excited about the apps developed by the Language Conservancy. That's what our new learners need. TLC has the technical skills and linguistic expertise we need."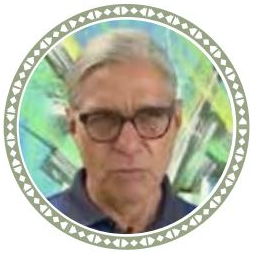 "Tribal membership realized we were rapidly losing the language. We had to take a more systematic approach to language preservation and revitalization. Thatʻs what The Language Conservancy provides. Working with them has been heartwarming."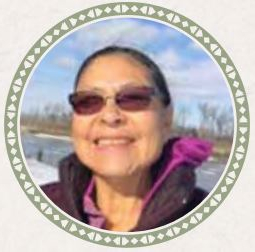 "Our tribal members and educational institutions were struggling to create teaching materials. By working with the Language Conservancy on textbooks, audio CDs and the Summer Institute, we've taken a big step forward."
Indian languages helped the world during WWII, now it is time the world helps our languages survive
– Clarence Wolf Guts, WWII Lakota Code Talker
LANGUAGE IS HEALING
Language is the life-blood of culture and the core of identity. When indigenous people are able to maintain or learn their languages, they are healthier and more successful.