TLC works to preserve and revitalize indigenous languages around the world.
Stay up to date with the latest news and events, and subscribe to our newsletter to hear about new resources and programs.
New Dakhota language dictionary aims to preserve language
Fewer than 2,000 people are considered 'fluent,' within Dakota/Lakota territory.
Sharon Yoo | KARE 11 | February 20, 2023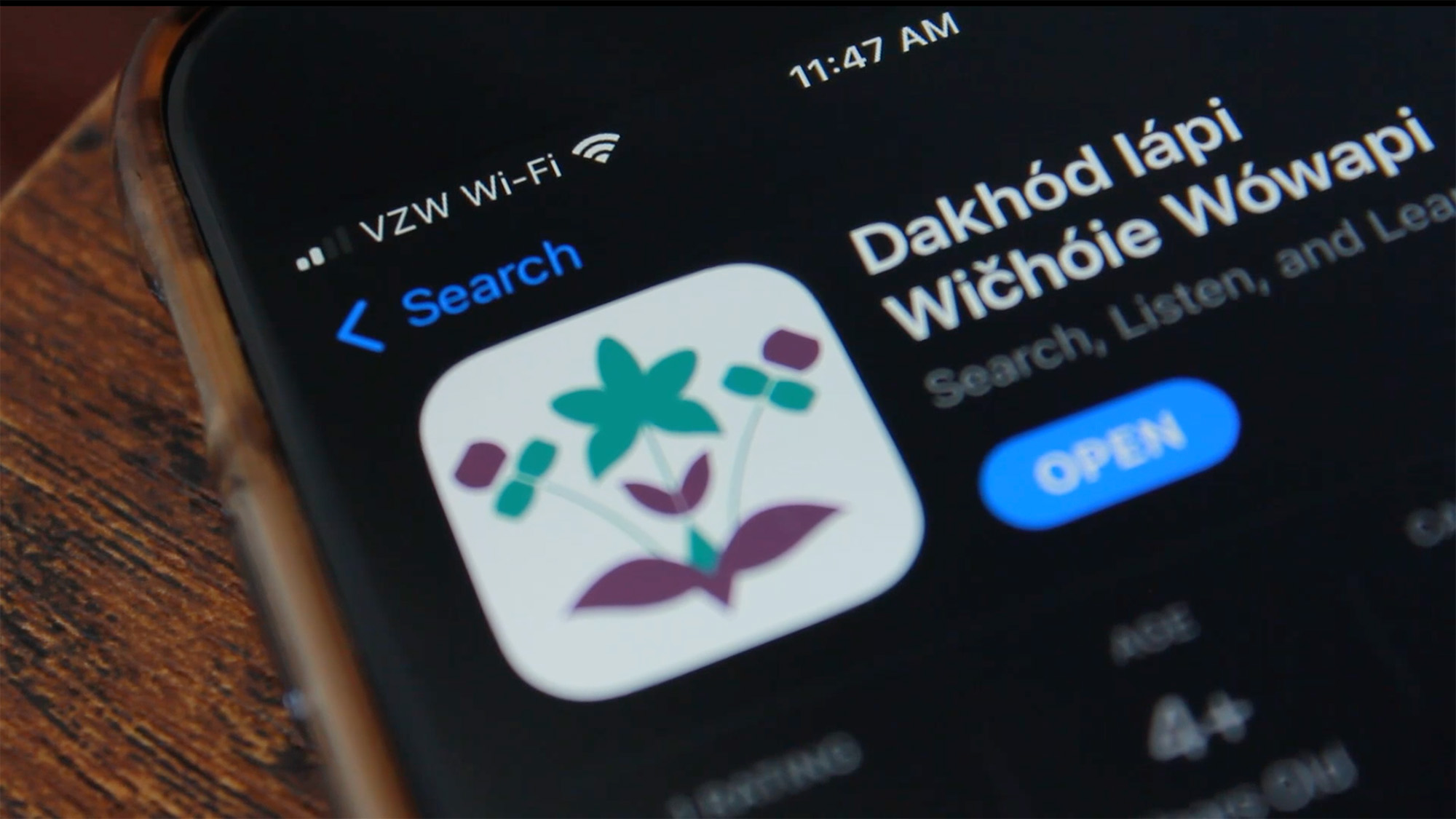 MINNEAPOLIS — In the land of 10,000 lakes, a language is in decline.
"The estimates are there's less than 2,000 people left, within Dakota, Lakota country that are considered fluent speakers," Šišókaduta said. Šišókaduta is a senior teaching specialist at the University of Minnesota and also sits on the Minnesota Indian Language Committee.
Šišókaduta said there are several factors contributing to the loss of the Dakhota language.
"There's the war between ourselves and the U.S. government, there's boarding schools where our children were not allowed to speak their languages, and also assimilation policies," he said.
To combat this, a few weeks ago, Šišóka said they debuted an app. The app is five years in the making, in an effort to preserve Dakhota.
"We took the database of words and then we took them into the recording sessions with the elders, just word by word," Šišóka said. "And there are over 28,000 words we had to record."
Capturing the voices of the elders, he said was hard work but priceless.
Wil Meyer from the Language Conservancy says it's never too late for a revitalization… even if the decline took hundreds of years.
"It's going to take an equal amount of time to bring them back even if they're in the brink like this," he said. "The process is beginning–we're seeing as Šišóka has been doing. They're leaving a legacy for the next generation."
"It's a talking dictionary, there will be people saying the words for you," Šišóka said. "So every word you say, you're breathing life into our language. The exhale for the word, gives life to the language."